Tech Glass Aluminium Group
From humble beginnings in the early 60's our founder Tony and Maria started a small family mom and pop shop from their garage.
From the United Nations House in Maseru Lesotho to thr British Consulate in Mauritania and shopping complexes, residences, campuses and the Windmill Casino.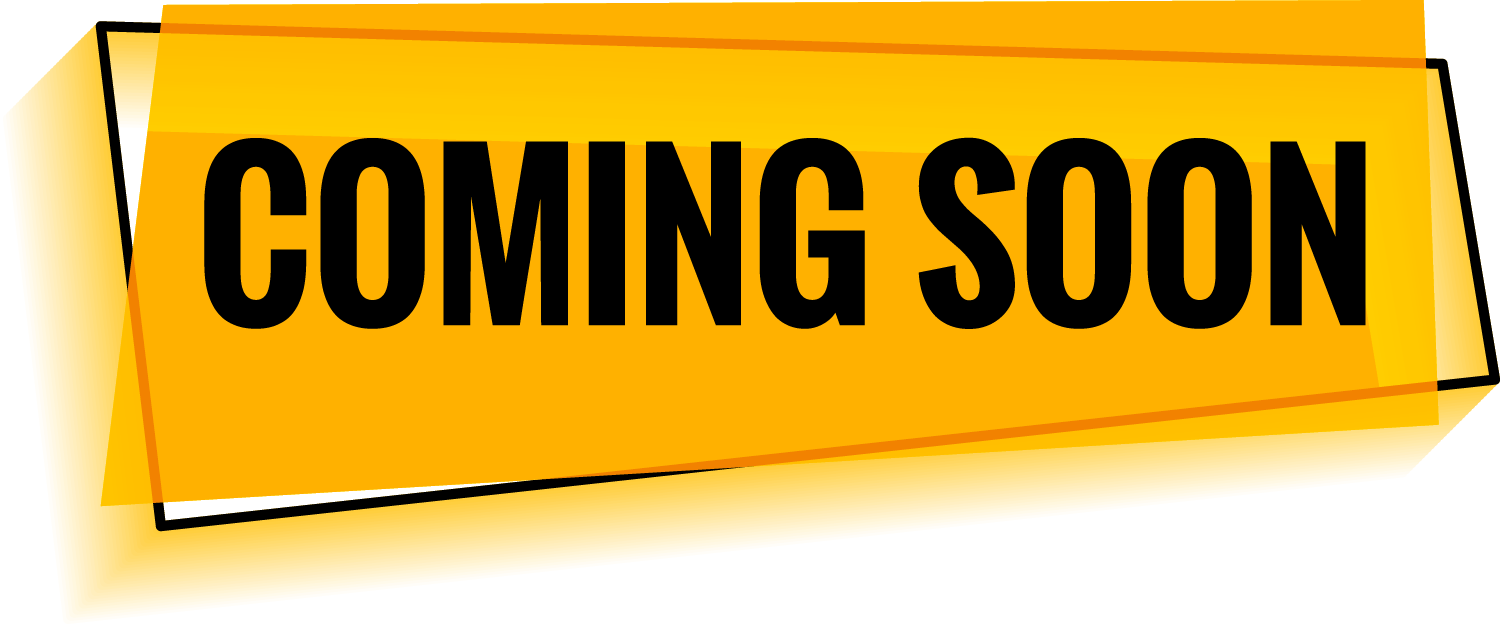 An aluminium merchant with a long history in aluminium and glass, we manufacture all those items that other contractors are too afraid to do. Trends may come and go, but quality is everlasting.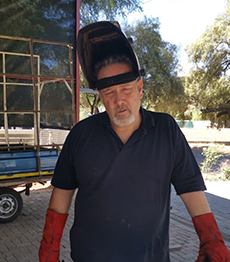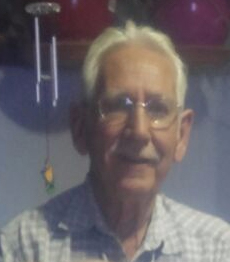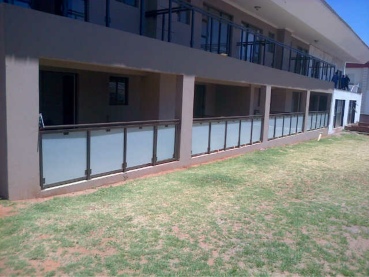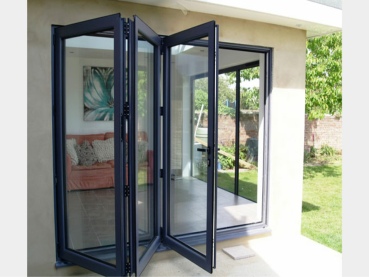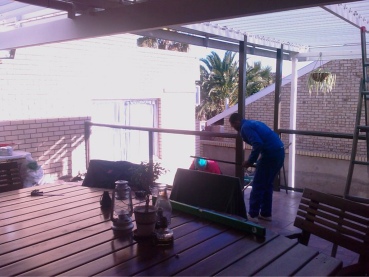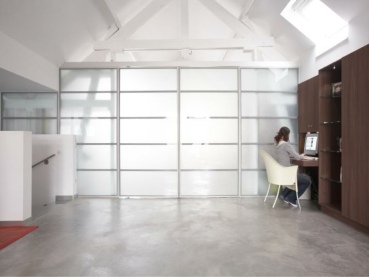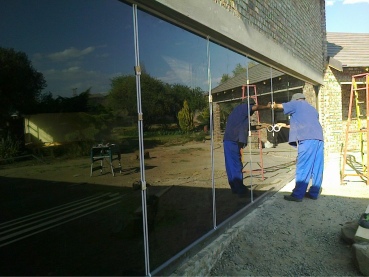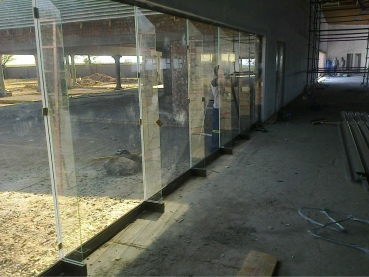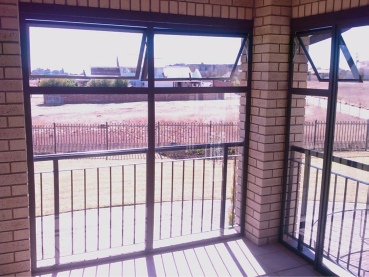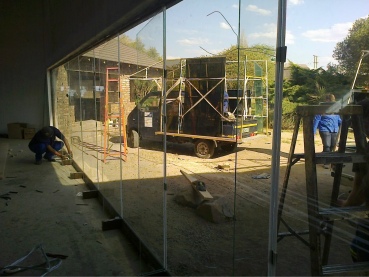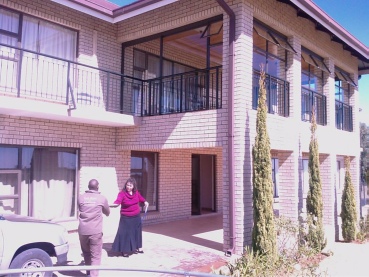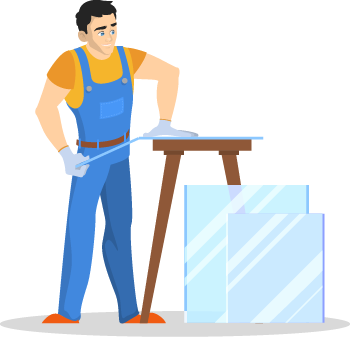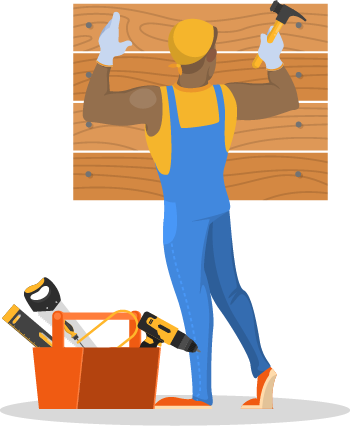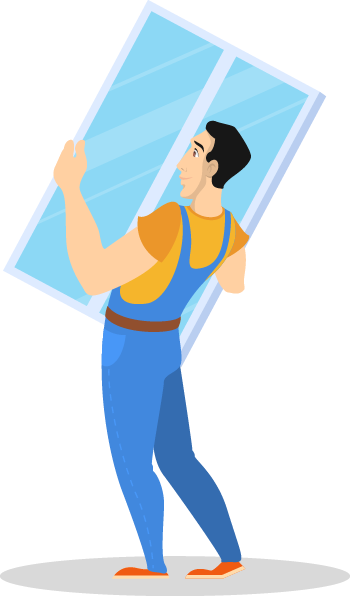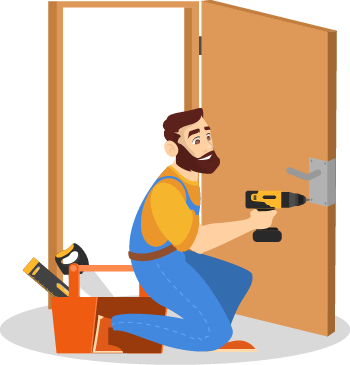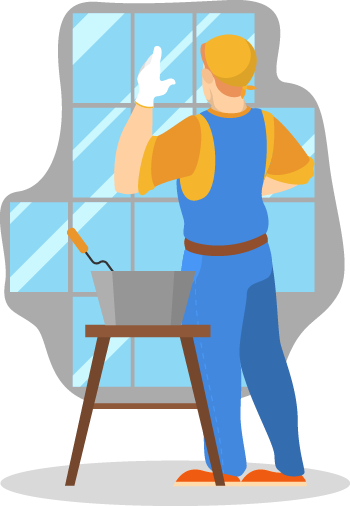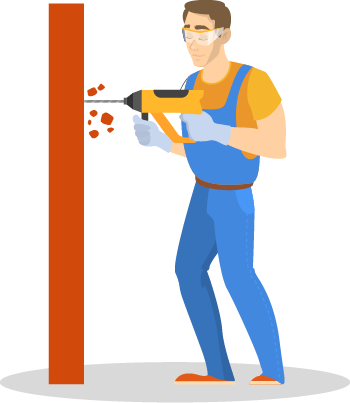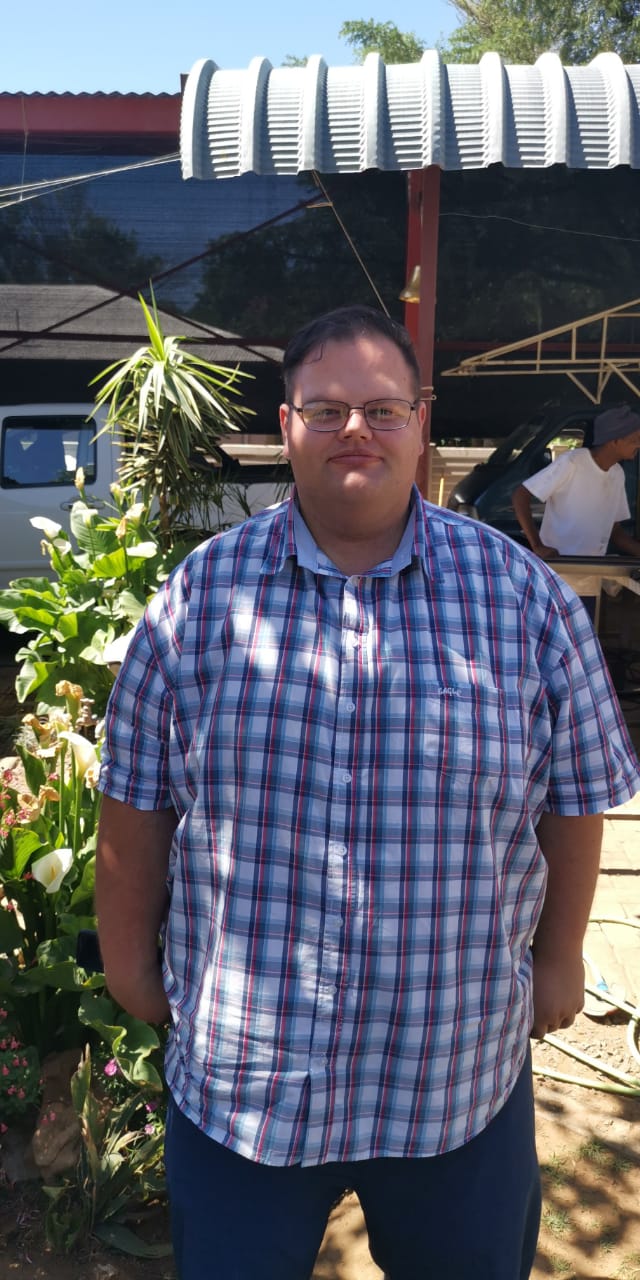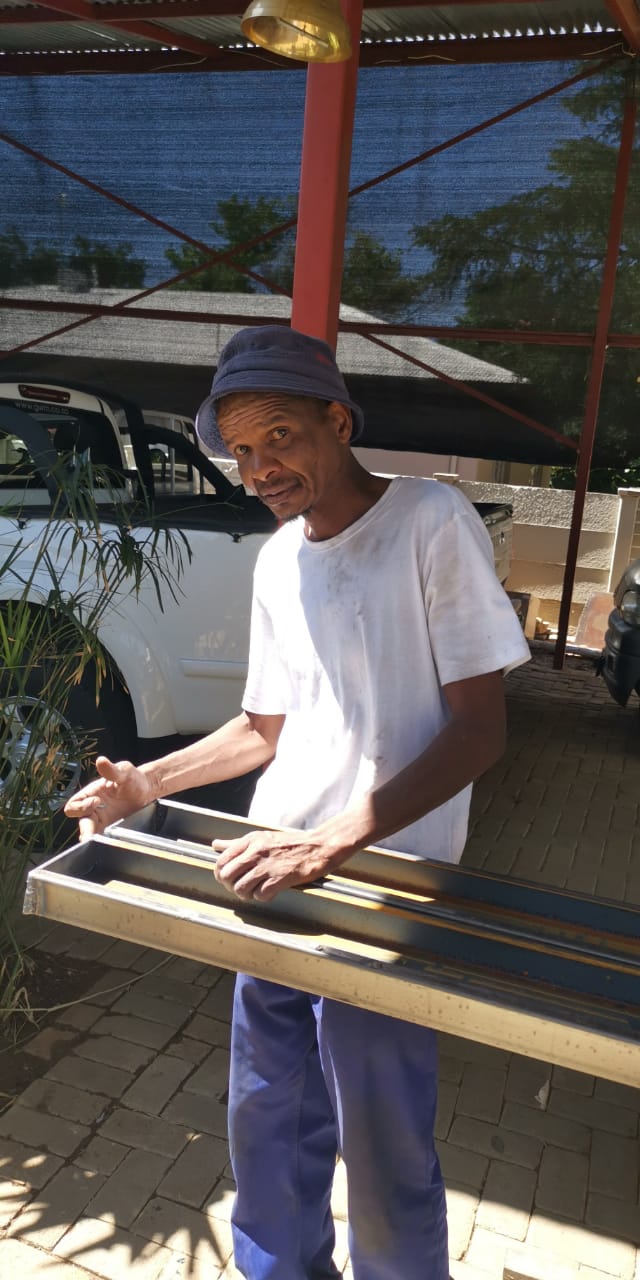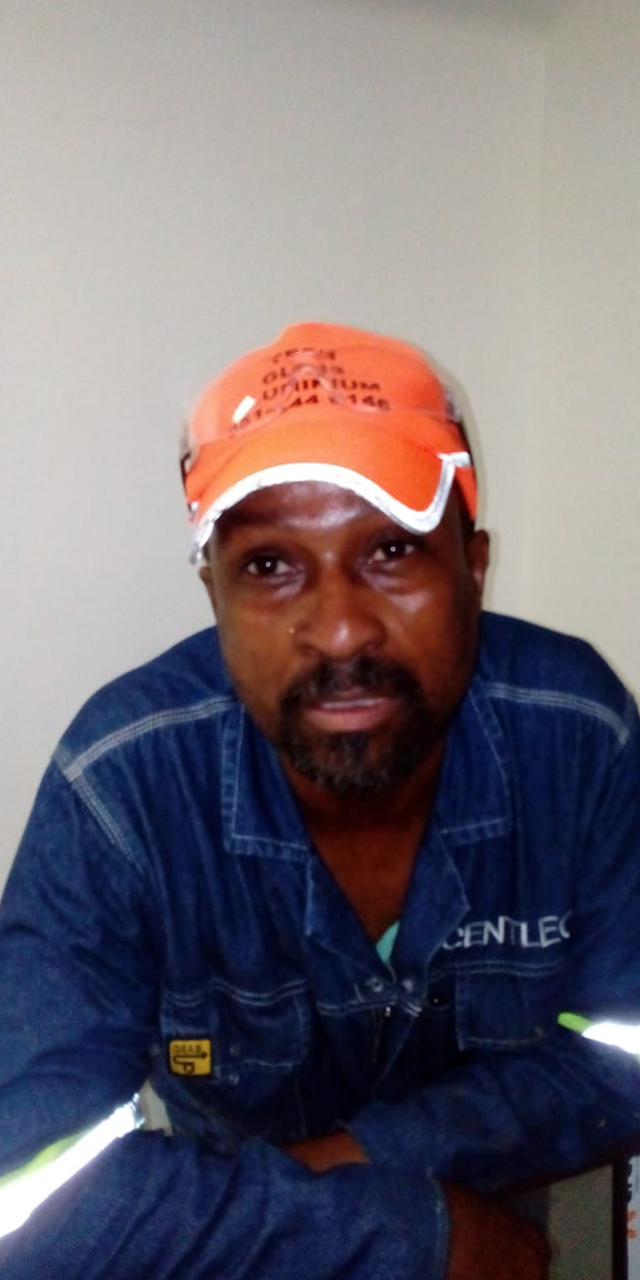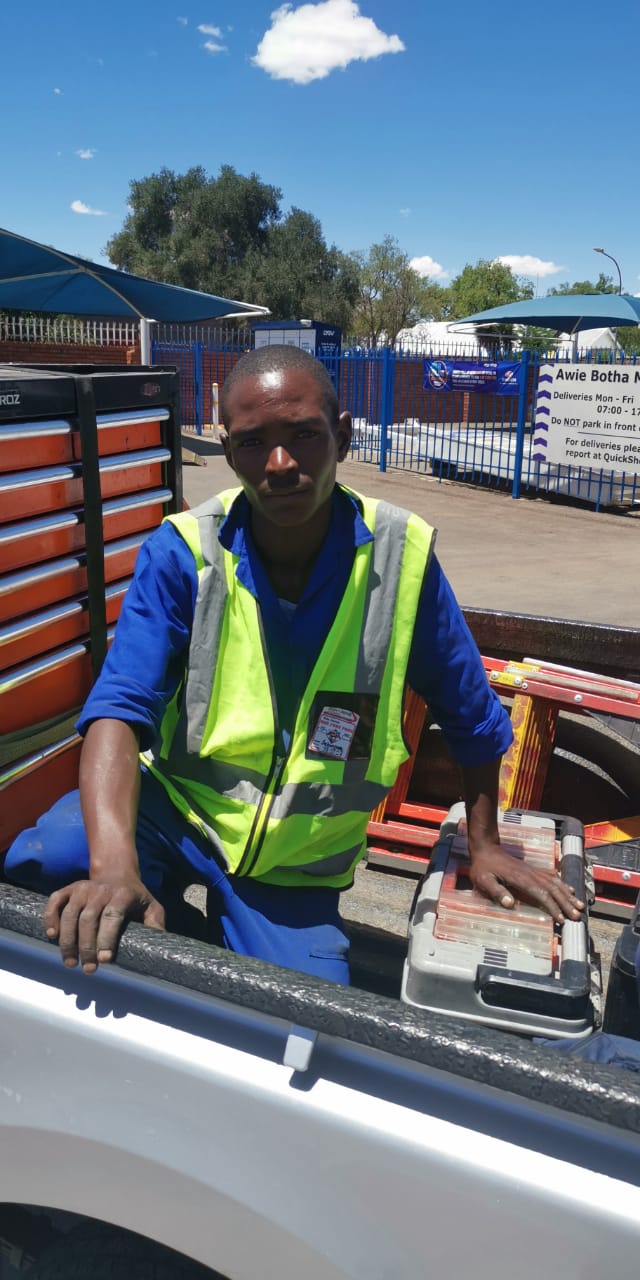 Terms and conditions of sale:
80% deposit on all orders above R10'000.00
Balance on completion (7 day grace period) otherwise interest will be charged on overdue amounts at a rate of no less than 15% per month
All orders below R10'000.00 full payment on order
Prices quoted are on Powdercoated finish.
Prices include fitment in Bloemfontein unless so specified in this document.
All glazing complies to National building regulation part "N"
All aluminium conforms to AAMSA regulations
All sliding folding door hardware is Hillaldam
Terms of sale:
*** Goods paid and not collected within 3 months from purchase date will be sold to defray storage costs.
*** Allow maximum 5 working day additional to all lead time for supplier shortages.
*** When installing we will not chop away brickwork that is skew or out of square, if we are instructed to do so we will charge an additional R250.00 per opening up to 1m2 and an additional R150.00 per m2 thereafter per same opening.
*** Customers not to give instruction to site worker but to contact the office and correspond with the office to instruct site workers.
*** 80% Deposit on order-Draws as per principal contract! – Please take note that all standard goods have a 10 working day lead time minimum, handling fee of 20% on any refunds.
*** Non standards are 15 working days minimum. Special colour and glass may lead to a longer lead time.
*** Only custom built frames are pre wrapped in plastic
*** Standard sliding doors are NOT wrapped
*** Silicone is allowed for the first 5mm thereafter it will be re measured and invoiced as an additional extra.
Should we need to remove products due to non payment, the quoted person is solely responsible for cost/damages to structures and duly so authorizes us to remove these goods within the agreed and aforementioned terms as noted.
Ressurreicao Holdings PTY Ltd is NOT VAT REGISTERED
Banking Details:
Standard bank
331972409
Ref: Quote name
CASH deposits will be subject to a 10% levy.